We're your biggest advocate 
We're passionate about supporting people through overwhelming and confusing legal issues. With practice areas of family law and immigration, we've served over 50,000 clients - just like you.
WHAT SETS US APART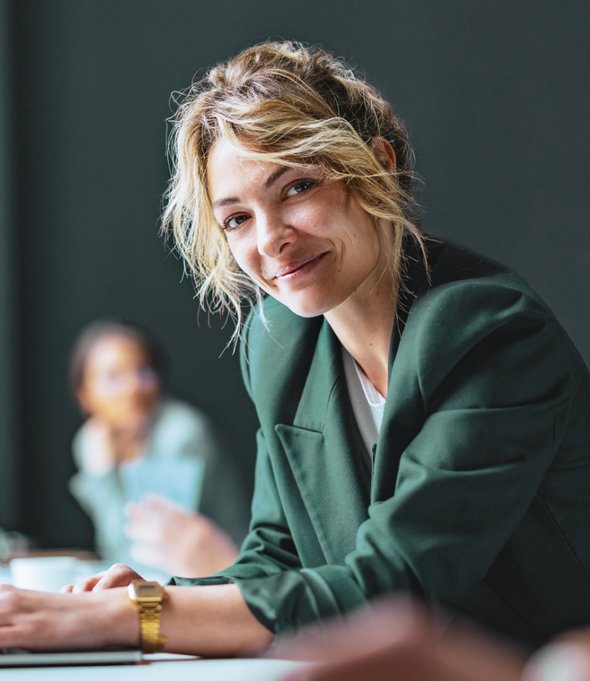 Experienced local lawyers by your side
You'll get a lawyer supported by a team and a suite of tools that help them focus on you and the outcome you deserve.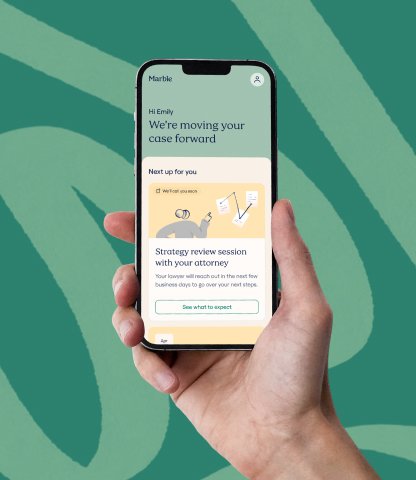 Real-time access to your case, 24/7
We aim to help you get clarity on your case, in a way that works for you - from case updates to easy document review and more.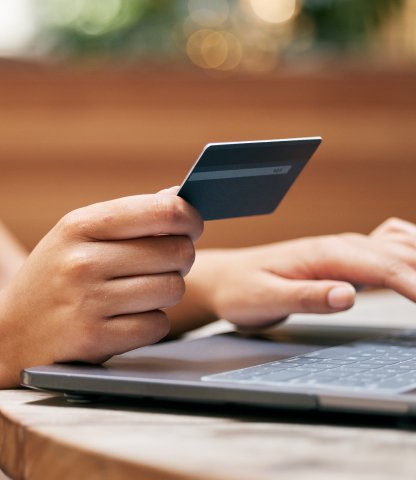 Clear, fixed upfront pricing
Get a lawyer that's focused on you - not the clock. We bill by service, not by hour, and never charge for meetings, texts, or emails.
S
Sabrina
Verified
Aug 12, 2023
Outstanding representation
Only charges for your actual needs keeping the cost down and being very attentive and respectful as well as understanding of the situation. Highly recommend.
B
Bryanna
Verified
Nov 27, 2023
Transparency is key!
The team was very transparent throughout the entire process. We enjoy the ability to be able to access our case at any time. Marble is optimizing what seems to be the future of legal representation.
M
Marissa
Verified
Sep 26, 2023
Finally found an amazing team!
After going through many lawyers, I found Marble that immediately listened about my divorce, and accepted to reopen the final settlement. In 3 days and they started to work, I couldn't be happier!
M
Mary
Verified
Oct 27, 2021
Very nice & professional
I had an awesome experience with Marble. Everyone I spoke with was very nice and professional. They answered all my questions and pointed me in the right direction. I'm looking forward to my new beginning with their help.
T
Talandria
Verified
Aug 1, 2023
The empathy is beyond measures
The courtesy of Marble Law staff has given me a soft pillow to place my head on. The empathy is beyond measures.
RN
RN
Verified
Aug 1, 2023
Easy and efficient
Marble made filing for divorce very easy and efficient. My attorney was very communicative. The Marble reps were also helpful and responsive. The client portal is easy to use and is helpful in keeping you updated.
M
Melissa
Verified
Aug 12, 2023
Kept me sane in an insane situation
I found Marble Law on a website. My attorney was the best I could have ever asked for. He knew the law inside and out.. I am truly grateful to him for all he did above and beyond. Thank you Marble.
Go to our reviews page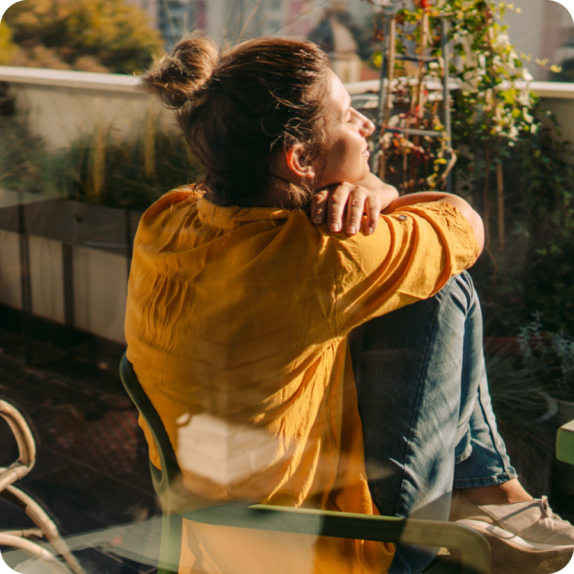 How Marble Law makes legal care accessible to all
Through our pro bono program, Marble Does More, we're proud to support survivors of domestic violence, children at risk, veterans, caregivers or single parents, unhoused people, people between jobs, those on government assistance and more.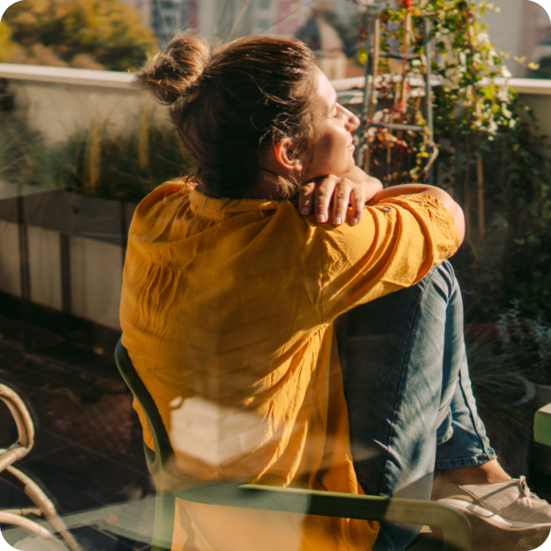 $1,500,000+
donated in legal case value 
Learn about Marble Does More
Marble in the news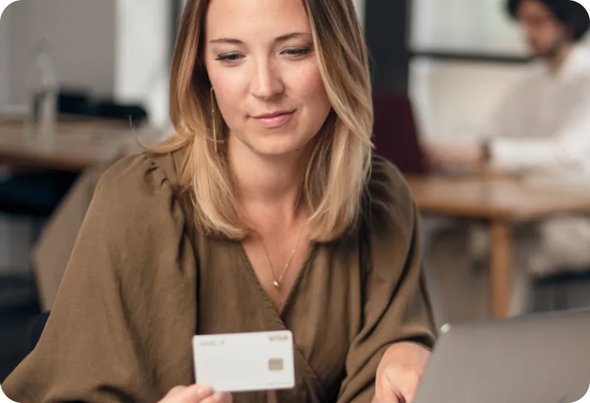 A step-by-step guide to building a chatbot based on your own.
Forbes · Feb 22, 2023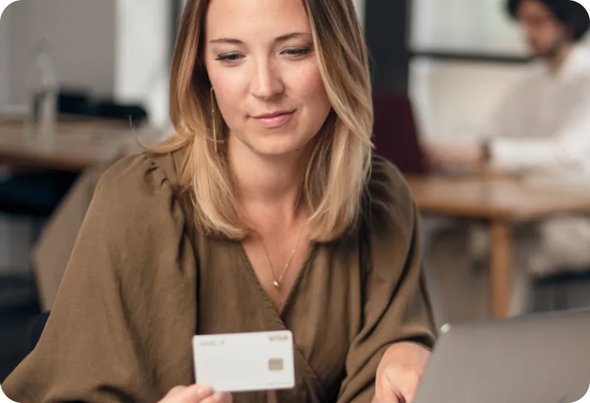 A step-by-step guide to building a chatbot based on your own.
Forbes · Feb 22, 2023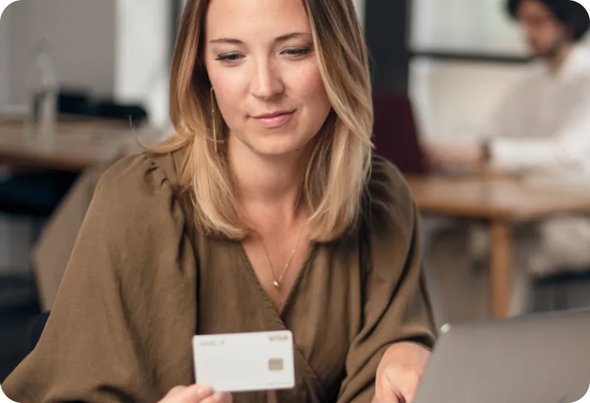 A step-by-step guide to building a chatbot based on your own.
Forbes · Feb 22, 2023
ARE YOU A LICENSED ATTORNEY?
We're transforming the future of legal care
Learn more
Frequently asked questions